WHERE YOU CAN FIND OUR CREATIONS, REVIEW THEM AND VERIFY THEIR QUALITY?
MOSCOW
In Moscow, «Kurguzova» designer bags made from genuine Italian leather can be bought in:
«Accents» salon
Russia, Moscow, Sivtsev Vrazhek Pereulok 4
Phones.: + 7 (495) 697-14-37, + 7 (495) 697-37-91
Opening hours: Mon - Fri 10:00 am until 8:00pm; Sat 11:00 am until 8:00 pm; Sunday - free day.
akcenty.ru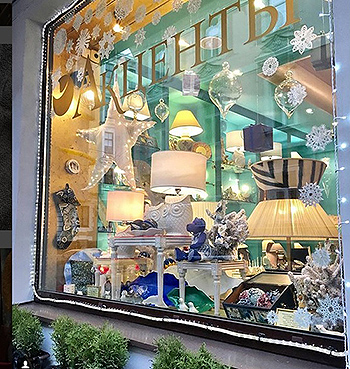 SAINT PETERSBURG
In St. Petersburg, you are welcome at:
The KURGUZOVA Art Bag House
Russia, Saint-Petersburg, 4A Irkutskaya Street, the Elektrosila metro station.
Opening hours: 11.00 am until 6.00 pm.
IMPORTANT: subject to a pre-appointment call by phone: +7 (921) 966 94 71.
15 minutes away on foot from the metro station.
YOU LIVE IN SOME OTHER CITY?
This is not an excuse to deny yourself an elegant bag, isn't it? Our daily routine is to ship the «Kurguzova» bags and accessories to other cities and even to other countries. Just contact us through the order form, tell us which particular accessory you would like to have and a parcel with the ready-made bag you dream of will be shipped for you not later than in 30 days.
We are glad you are with us! Many thanks and enjoy inspiring purchases and vivid emotions!
With love, KURGUZOVA